Food safety assured.
Since Maple Island was founded in the 1930's, our business has evolved to provide the international food industry with powdered ingredients — including agglomerated instant products — as well as customized finished powdered products. We specialize in manufacturing some of the most sensitive food products in the industry that meet or exceed our customers' demanding requirements for food safety.
Quality products delivered.
We are qualified to manufacture and package infant formula, the gold standard for sensitive food products. Our customers can rest assured knowing our commitment to quality for every product made at our facilities is exemplary.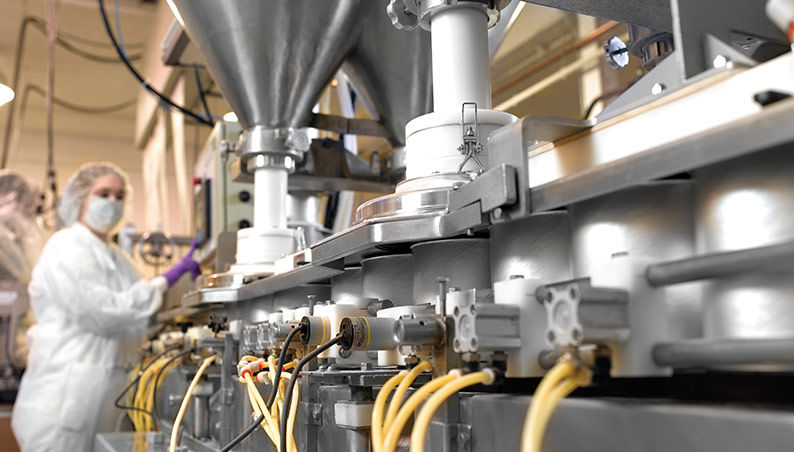 Maple Island is equipped to fill and pack in composite and metal canisters or single serve pouches for your product. We can pack products into a nitrogen atmosphere to extend shelf life and ensure product safety.
Learn More >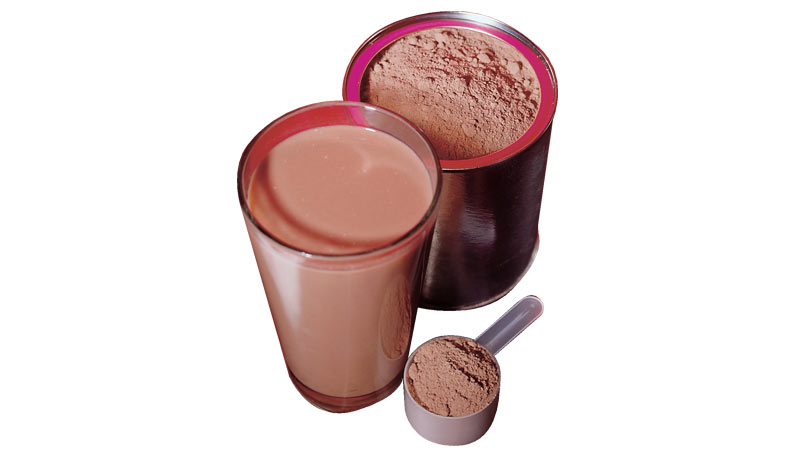 We feed our continuous flow agglomerator with ribbon blenders to guarantee your formulation is blended uniformly – pound for pound, batch after batch.
Learn More >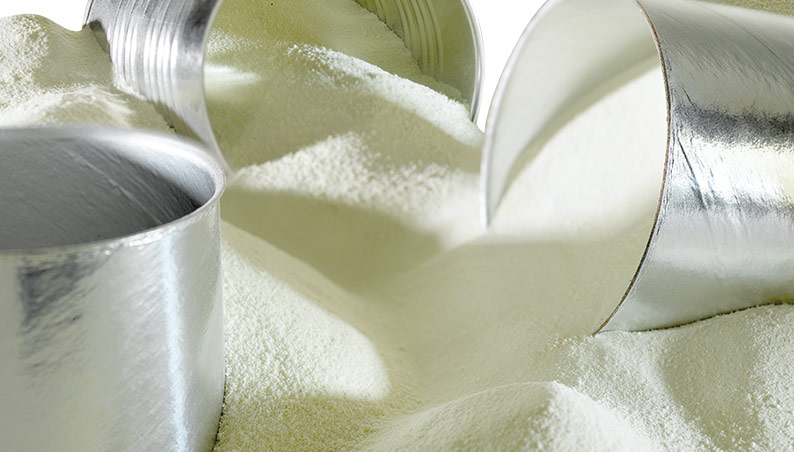 We offer three types of blending systems that ensure your formulation is optimized for commercial production.
Learn More >