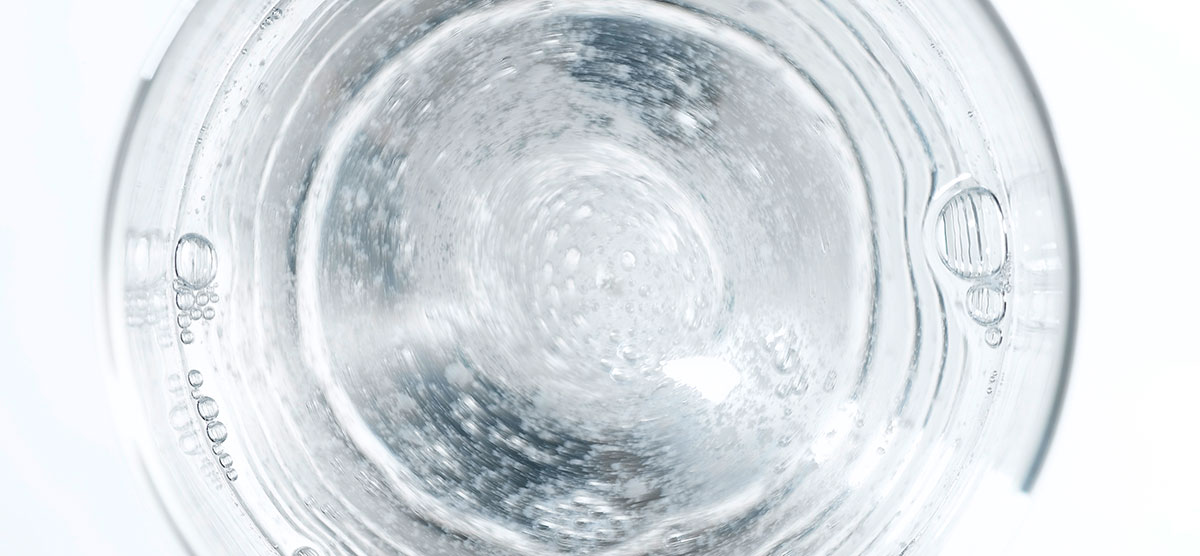 Quality…in an instant
Maple Island's instantized food powders promote performance in your finished products. Our continuous agglomeration process results in:
Consistent particle size in every pound
Convenient addition of surfactants, oils, lecithin or other liquids for added value in your finished product
Enhanced bulk density
Improved solubility of difficult-to-disperse powders
Free flowing powders with minimal dusting
The agglomeration process forces small, moistened particles to collide and stick together. This forms a powder of larger agglomerates that make quick reconstitution in liquid possible.
Our processing features two ribbon blenders that feed directly to the agglomerator, eliminating a separate blending operation – an important boost for production efficiency. Product can be bagged or packaged into supersacks directly from the system. We also have the ability to package our products in 1 – 5 lb. bags
Many types of powder can be agglomerated for enhanced consistency and dispersibility including:
High- to Low-Fat Milk Powders  ●  Starch ●  Cocoa Products  ● Whey and Milk Protein Powders ●  Maltodextrin  ●  Nonfat Dry Milk
The superior quality and performance of our powders help you manufacture products that exceed your customers' expectations.