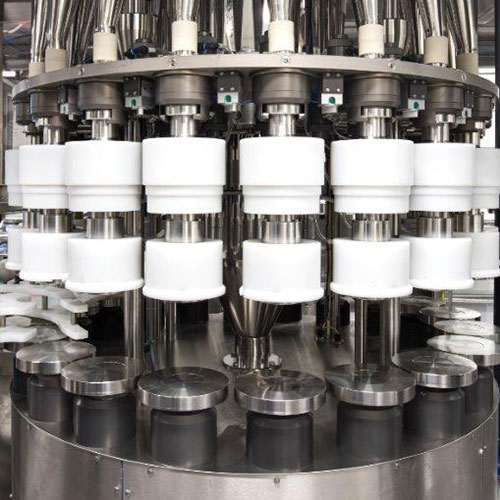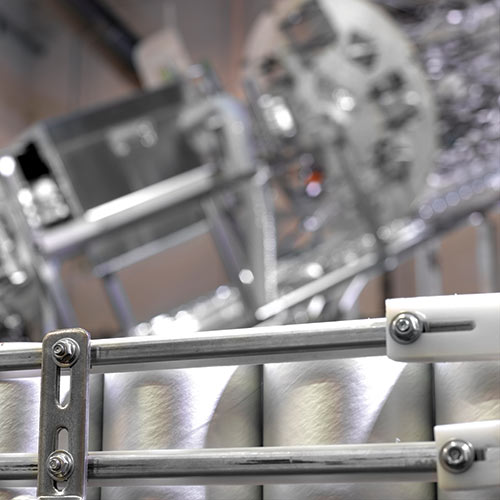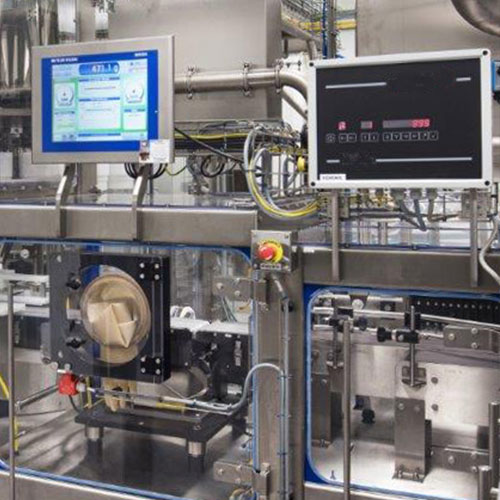 Explore Maple Island
Since our roots were planted on a Minnesota dairy farm more than 80 years ago, Maple Island has engineered many powder processing and product innovations. The long term partnerships we have developed with our customers is the key to our success.  Today, we offer cutting-edge co-manufacturing and packaging of high quality powder products. These products include infant and toddler formulas, nutritional products, baby cereals and a wide variety of other powdered products.
Most of our packaging options include optional nitrogen flushing for optimal product safety and extended shelf life.
We look forward to learning more about your end product needs and working with you to create and package the highest quality products for your customers.